About
Taking amazing images is one of the most exciting uses of a drone. Many photographers have found that using a drone can give them a whole new perspective on the world.
Our new competition aims to showcase those images.

We have three categories available for images taken in the UK:
The countryside

Urban day

Urban night
Our countryside category is open to pretty much anyone with a drone fitted with a camera that complies with the UK drone safety regulations and other relevant laws and rules.
While using a drone in towns and cities can produce amazing images it does though involve more risk and therefore most users looking to enter these categories will need specific authorisations from the CAA.
For all users our Drone and Model Aircraft Code sets out the laws and rules that apply for flying a drone in the UK.
It's also worth remembering that byelaws may restrict when and where you can fly from. Also, look out for local signs for information and contact details where you can find out more. Byelaws are unlikely to be shown on apps or drone websites.
Check for any tall structures, such as cranes, masts and wires. Do not fly your drone if there are structures in the area that will mean it's not safe or legal.
There are also apps available that help you to understand the airspace around where you plan to fly. These will also show airfield restricted zones and any short-term restrictions that may be in place.
Below we also set out some of the extra requirements for flying in urban areas.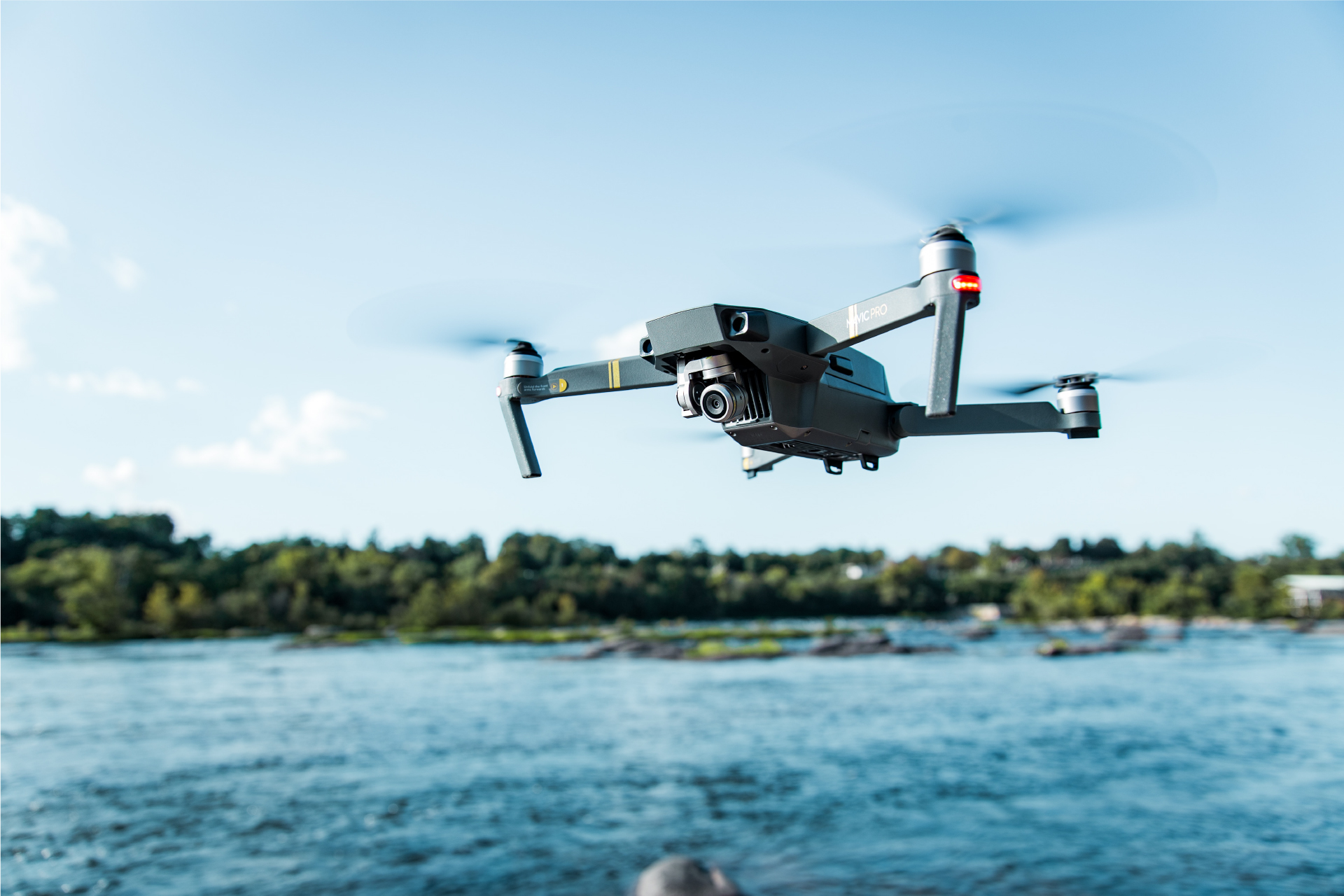 Filming in towns and cities
In most cases it will not be possible to compete in the urban categories without having at least an operational authorisation from the CAA which will allow some types of flights within congested areas.
On its own, the operational authorisation still doesn't give the right to fly unhindered and you will require permission from the owner, manager or authority for the land from which the drone will be taking off and landing. The minimum separation distances between your drone and property and people are stated on the operational authorisation.
To be able to get the necessary 'control' over a nearby public environment, it will often be necessary to contact the local authority to make suitable arrangements such as road-closures or other restrictions of access. This is a normal part of ground-based filming in urban areas and the same procedures should be followed in the case of camera equipped drone. Due to the lead times advisable for making such arrangements, location managers and production staff should start this process as early as possible.
The CAA operational authorisation only addresses the flight safety aspects of the flight and does not constitute permission to disregard the legitimate interests of other statutory bodies such as the Police and Emergency Services, the Highway Agency, local authorities (and their agents) or any other statutory body.
Getting an operational authorisation
You can find out how to apply online for an operational authorisation and the options available on our website.
Remember – you can still enter the competition in the countryside category without the need for a CAA authorisation. But you will still need to follow the Drone and Model Aircraft Code.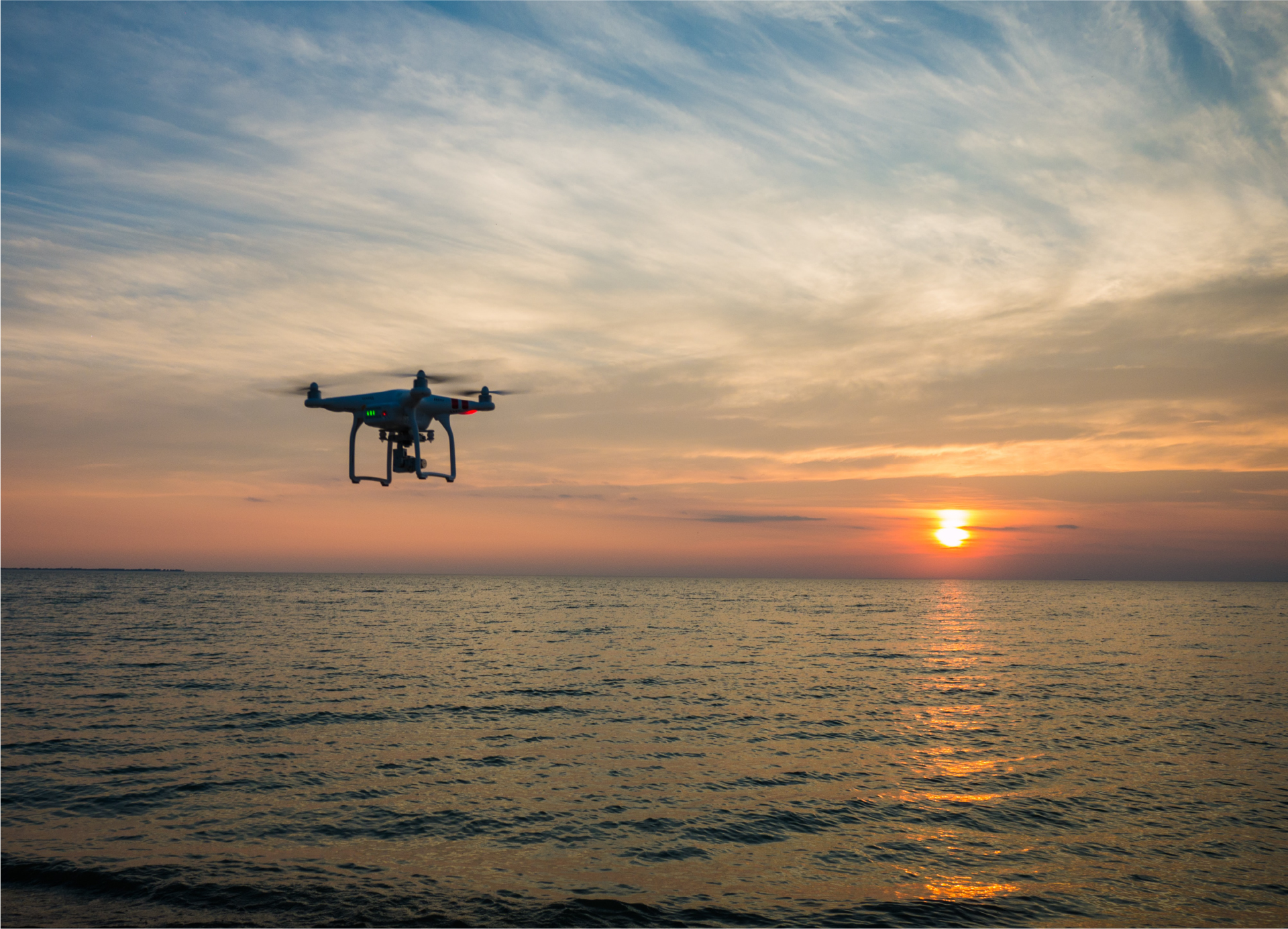 Drones under 250g
If you're flying a drone that's lighter than 250g, you can fly closer to people than 50m and you can fly over them. But you must never fly over crowds of people, no matter what size of drone or model aircraft you have.
You can fly small drones and model aircraft that are lighter than 250g, in residential, recreational, commercial and industrial areas.
But, remember, you must never put people in danger. Even small drones and model aircraft could injure people if you don't fly them safely.